Data Thieves from Outer Space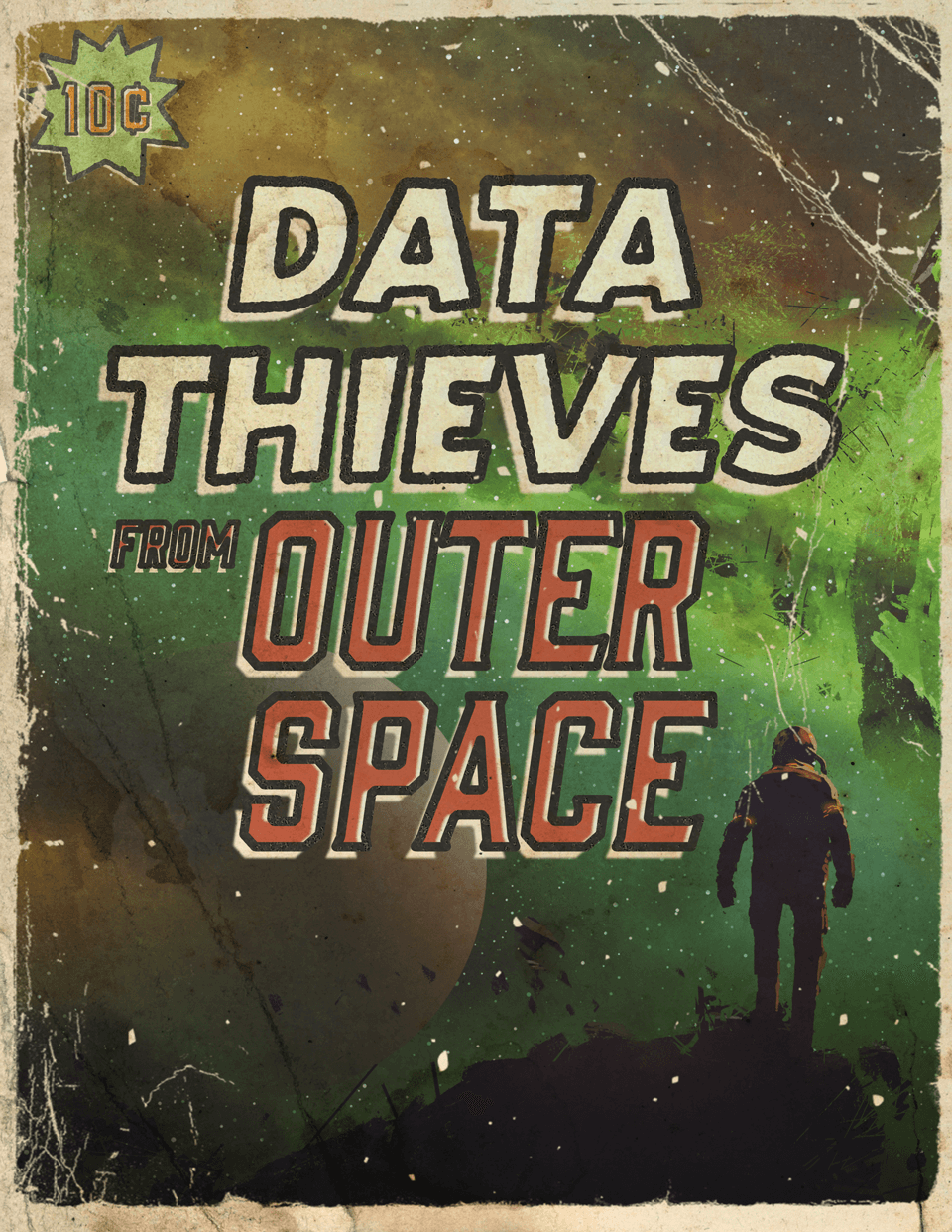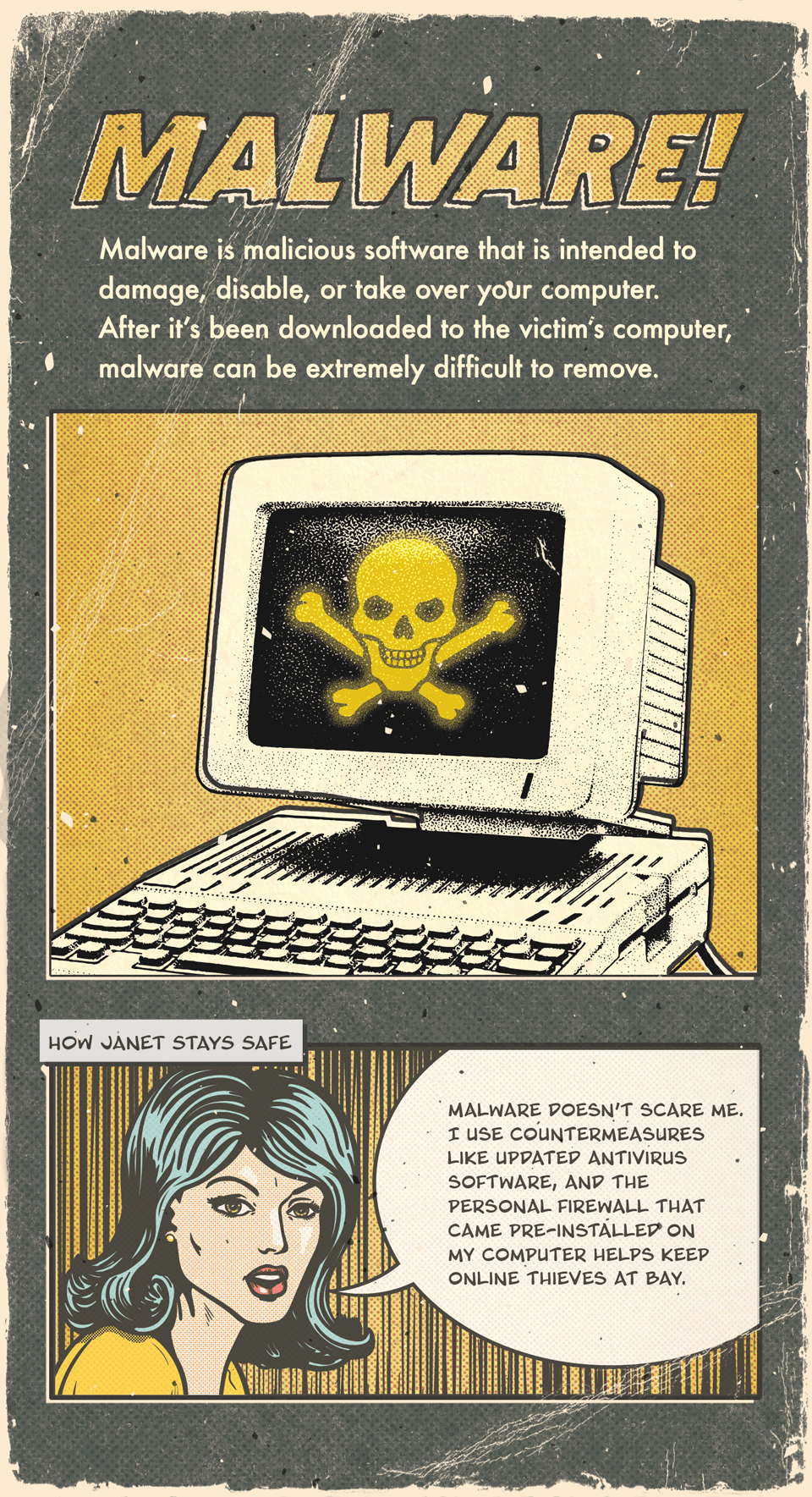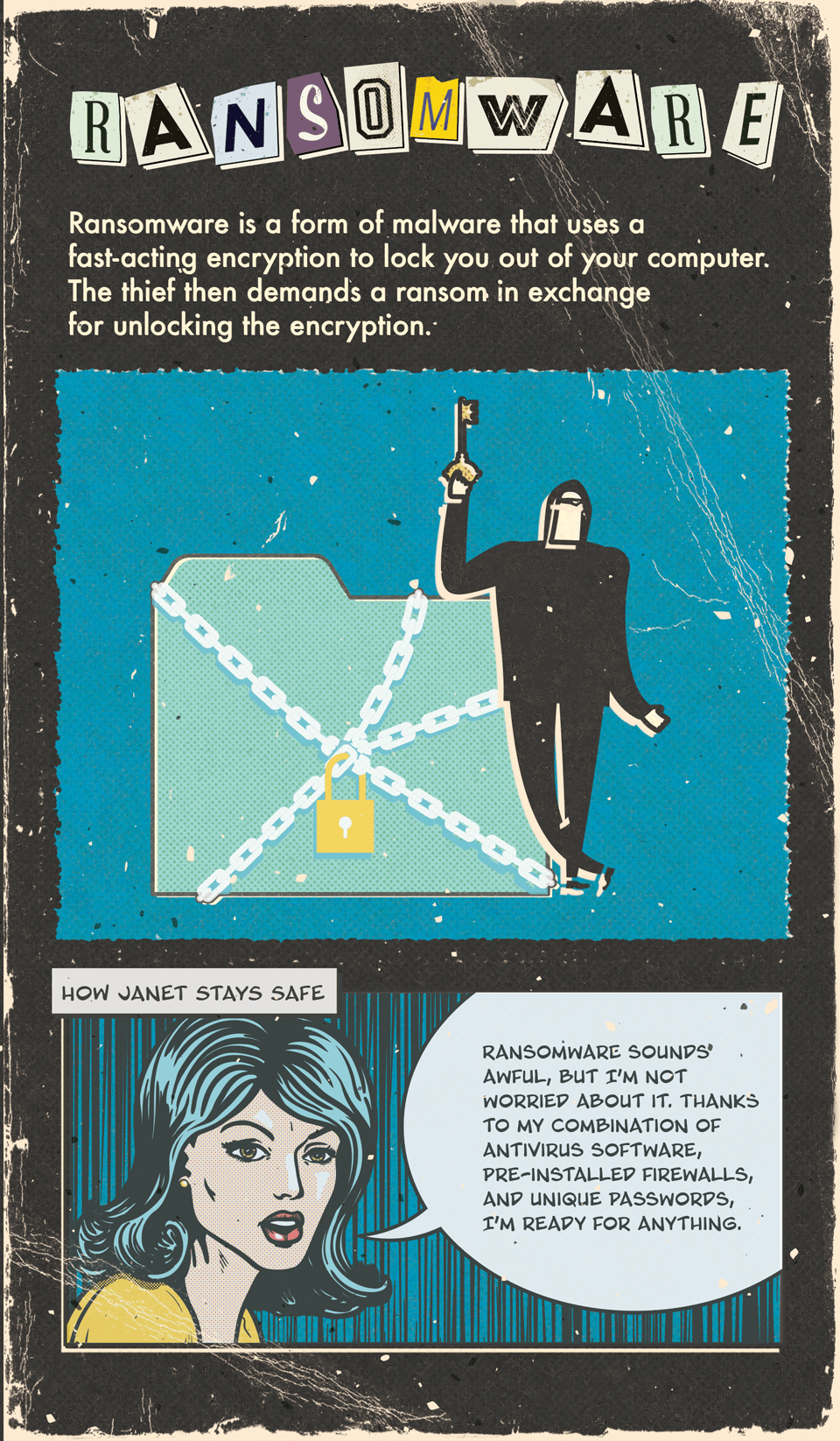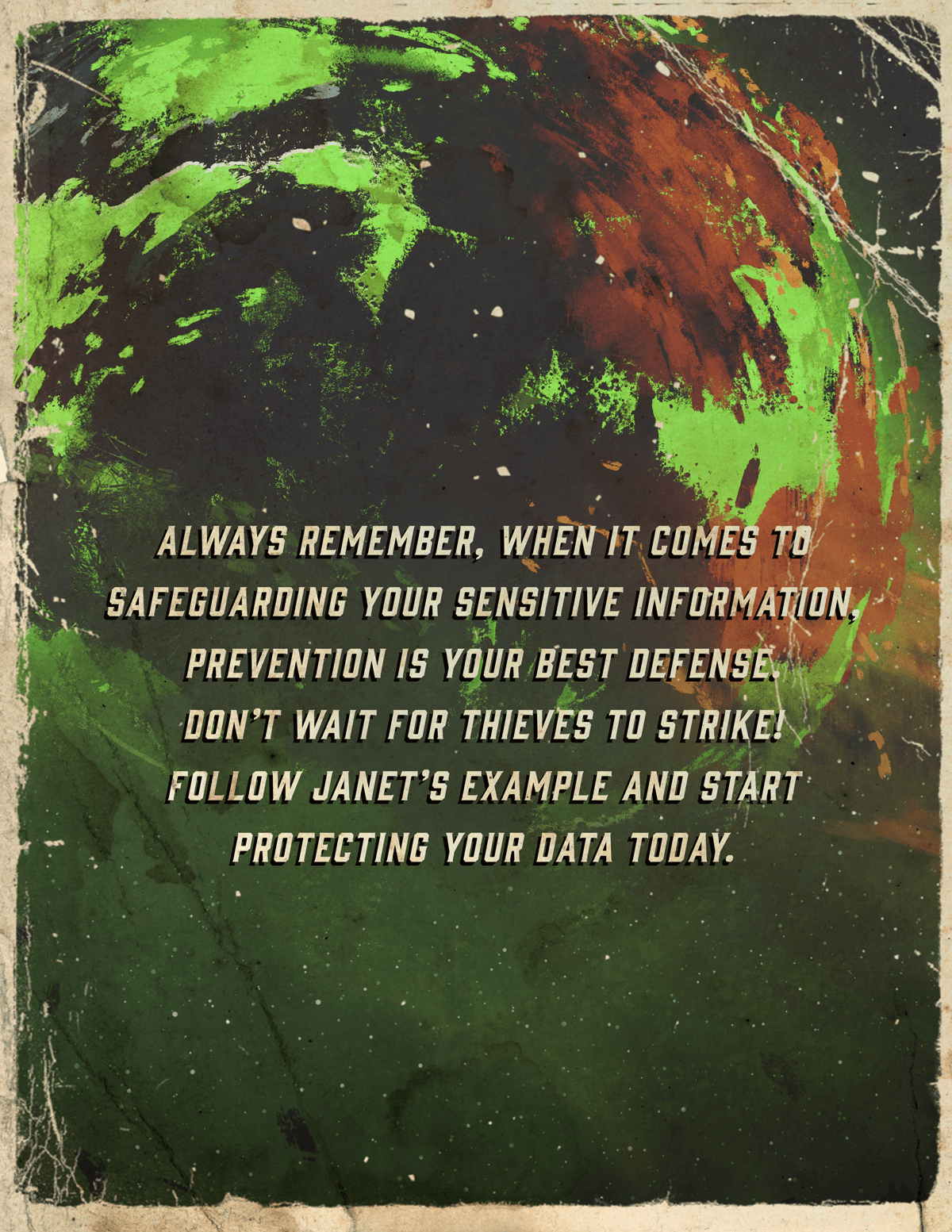 Related Content
Irrevocable life insurance trusts can be important tools that may accomplish a number of estate objectives.
Without a solid approach, health care expenses may add up quickly and potentially alter your spending.
Learning more about gold and its history may help you decide whether it has a place in your portfolio.