Data Thieves from Outer Space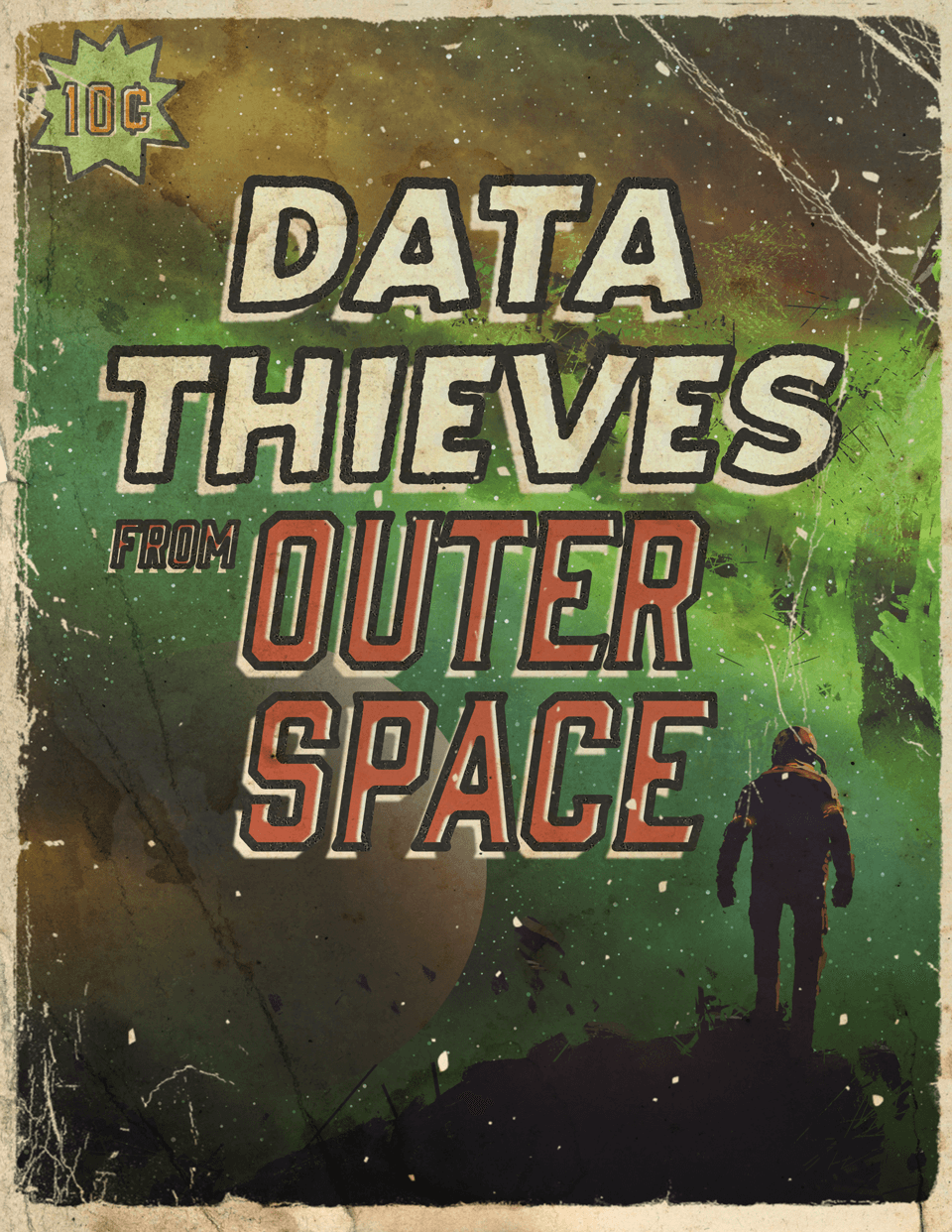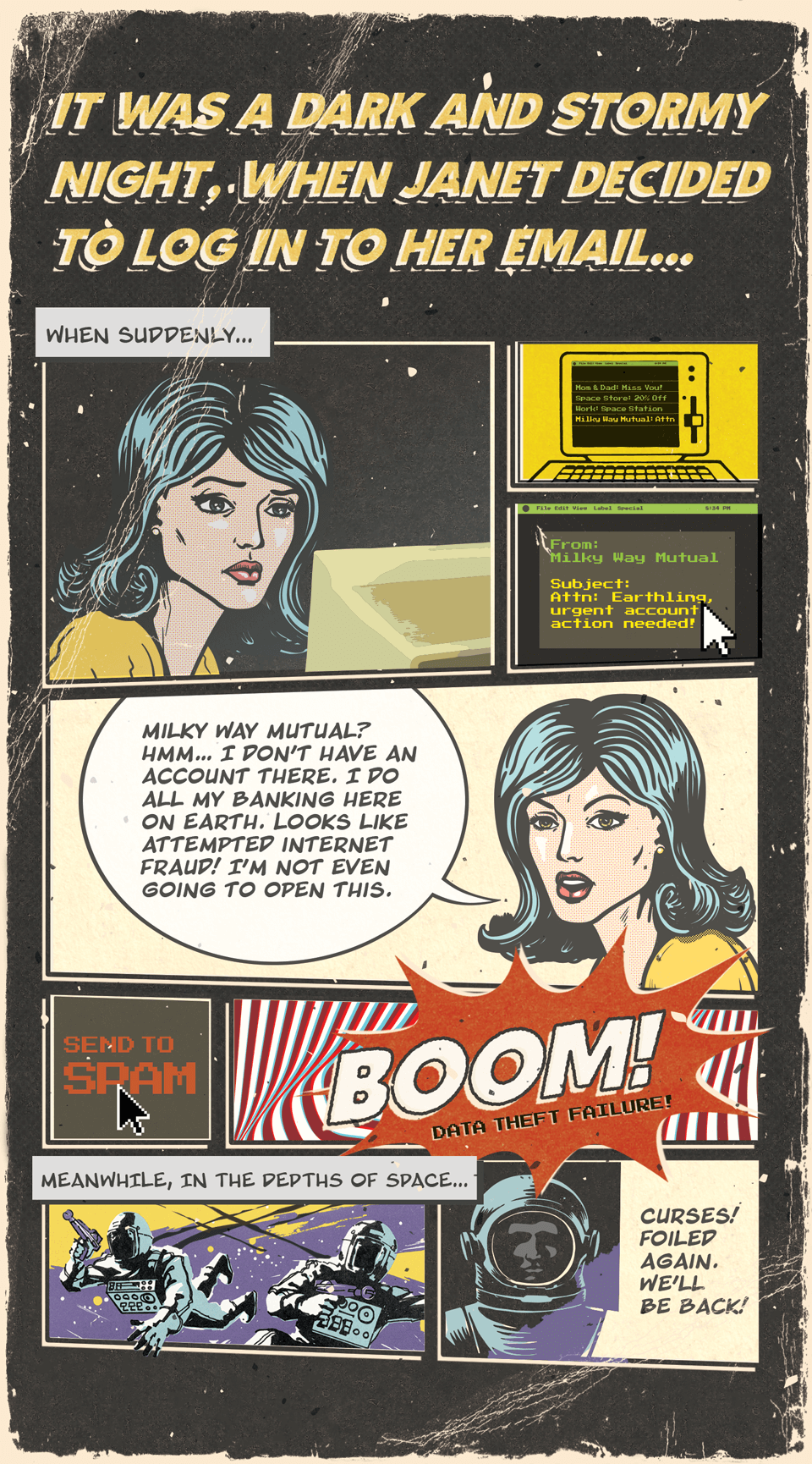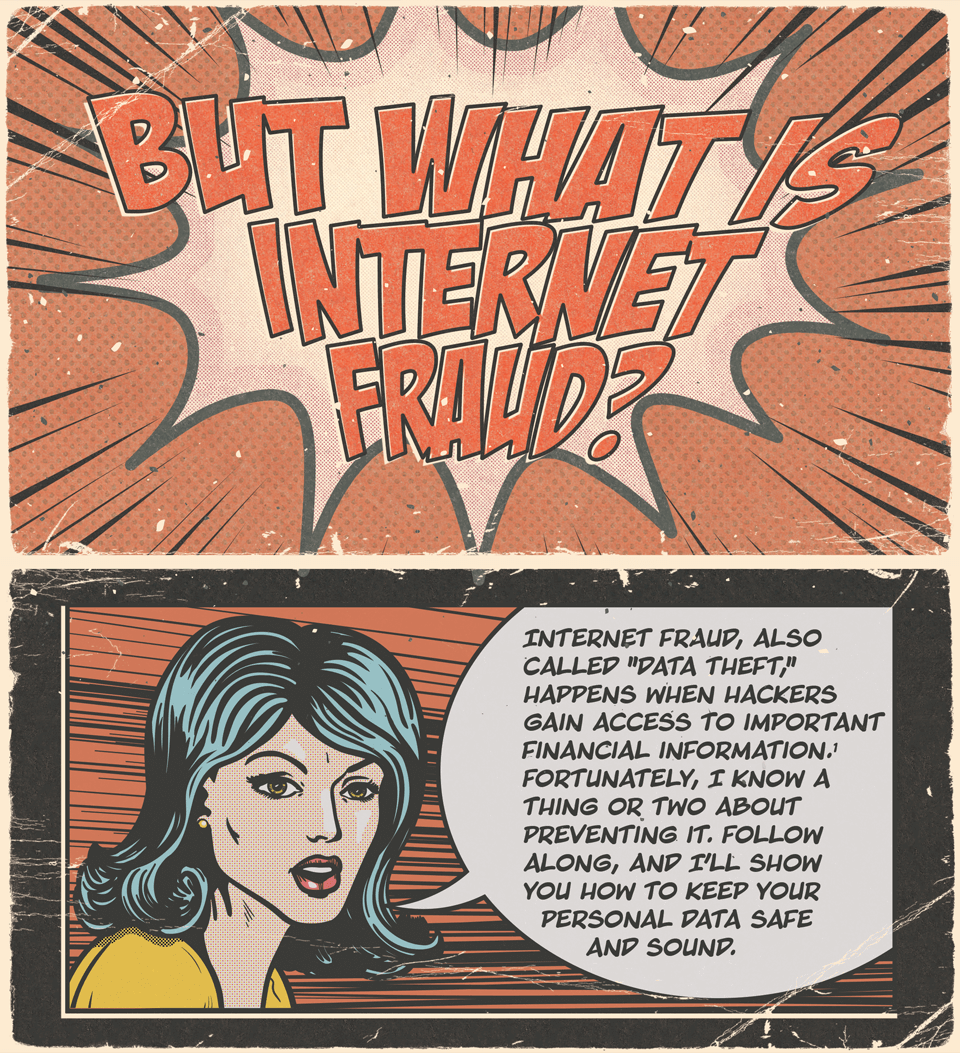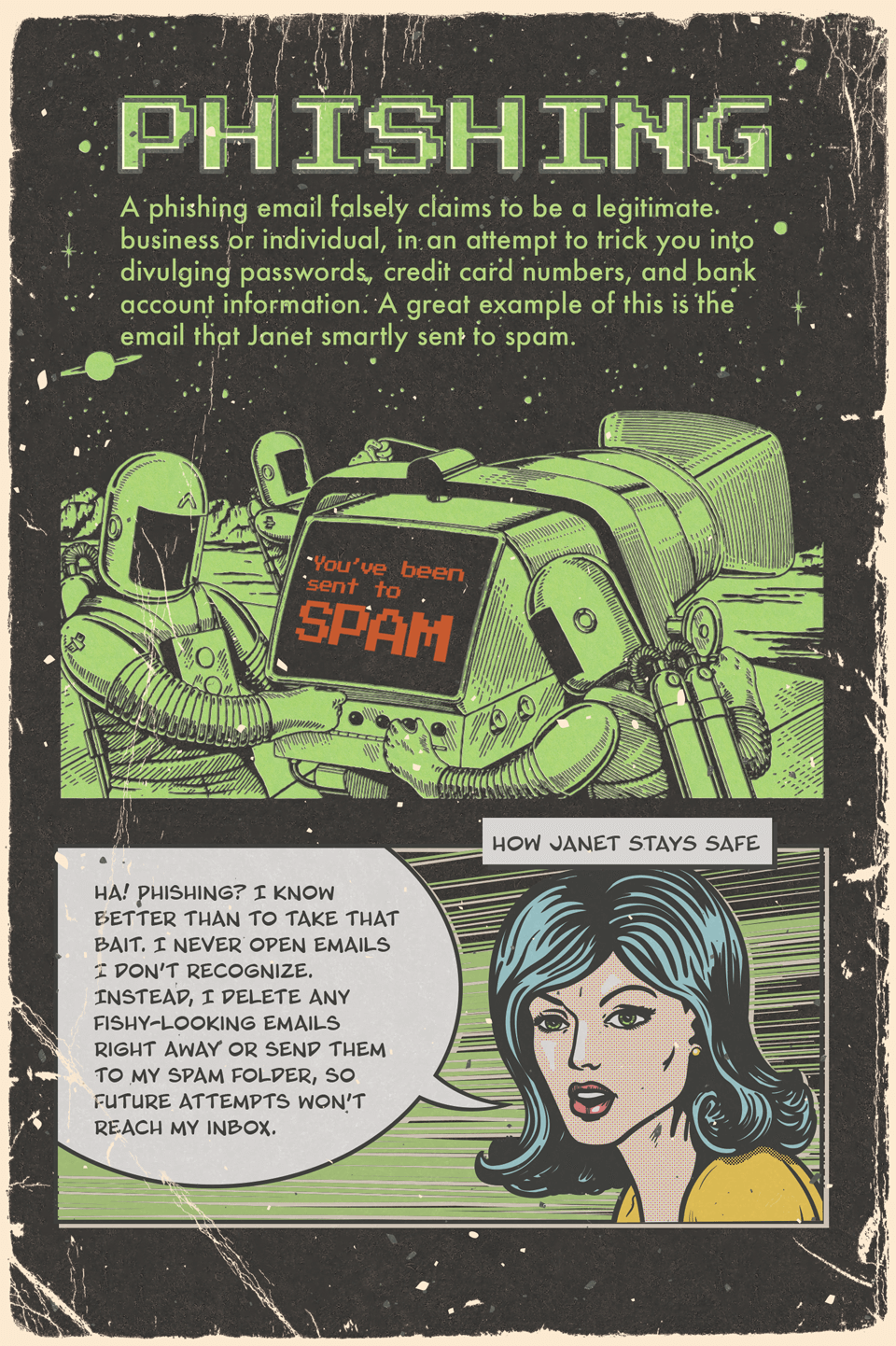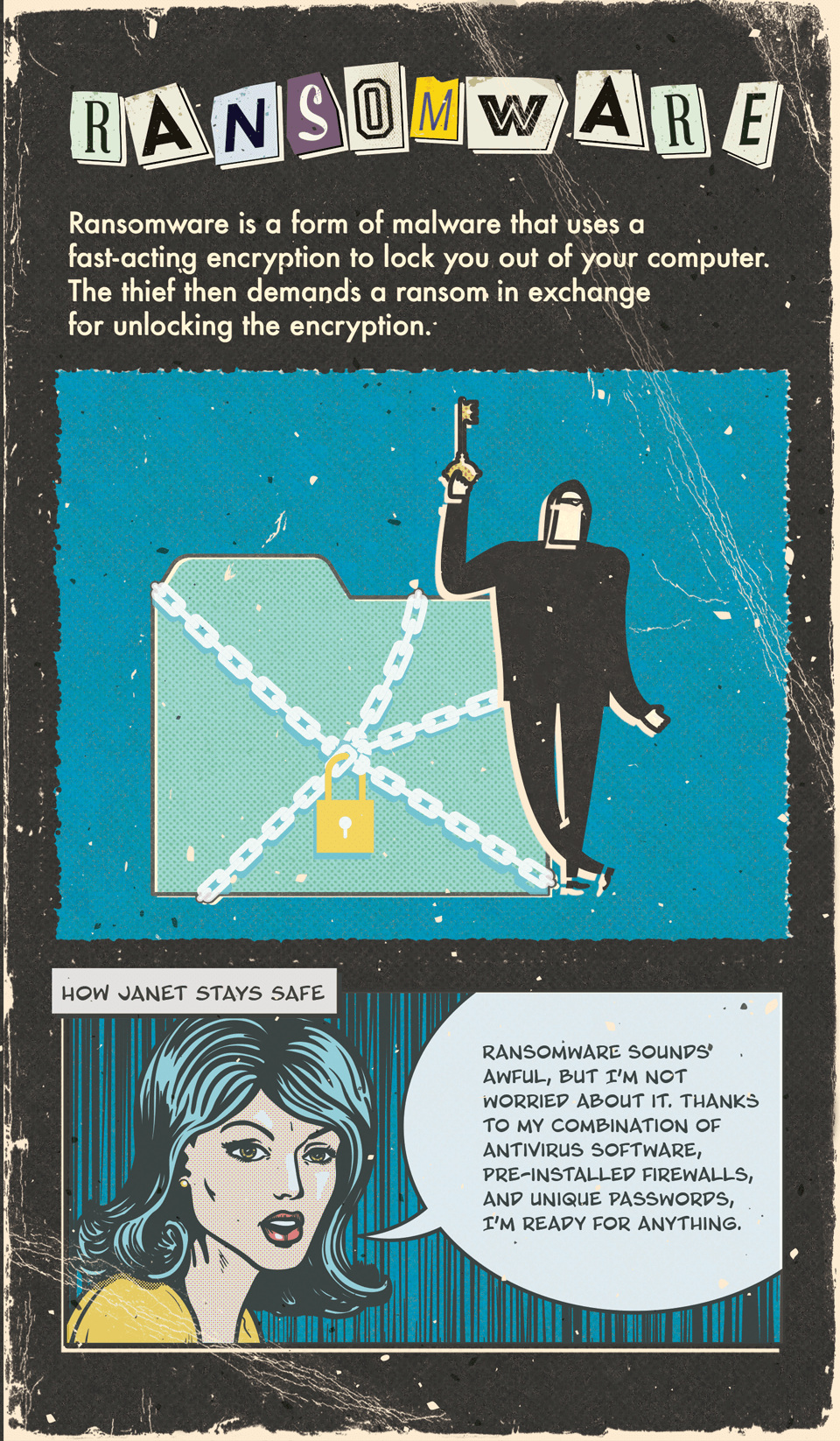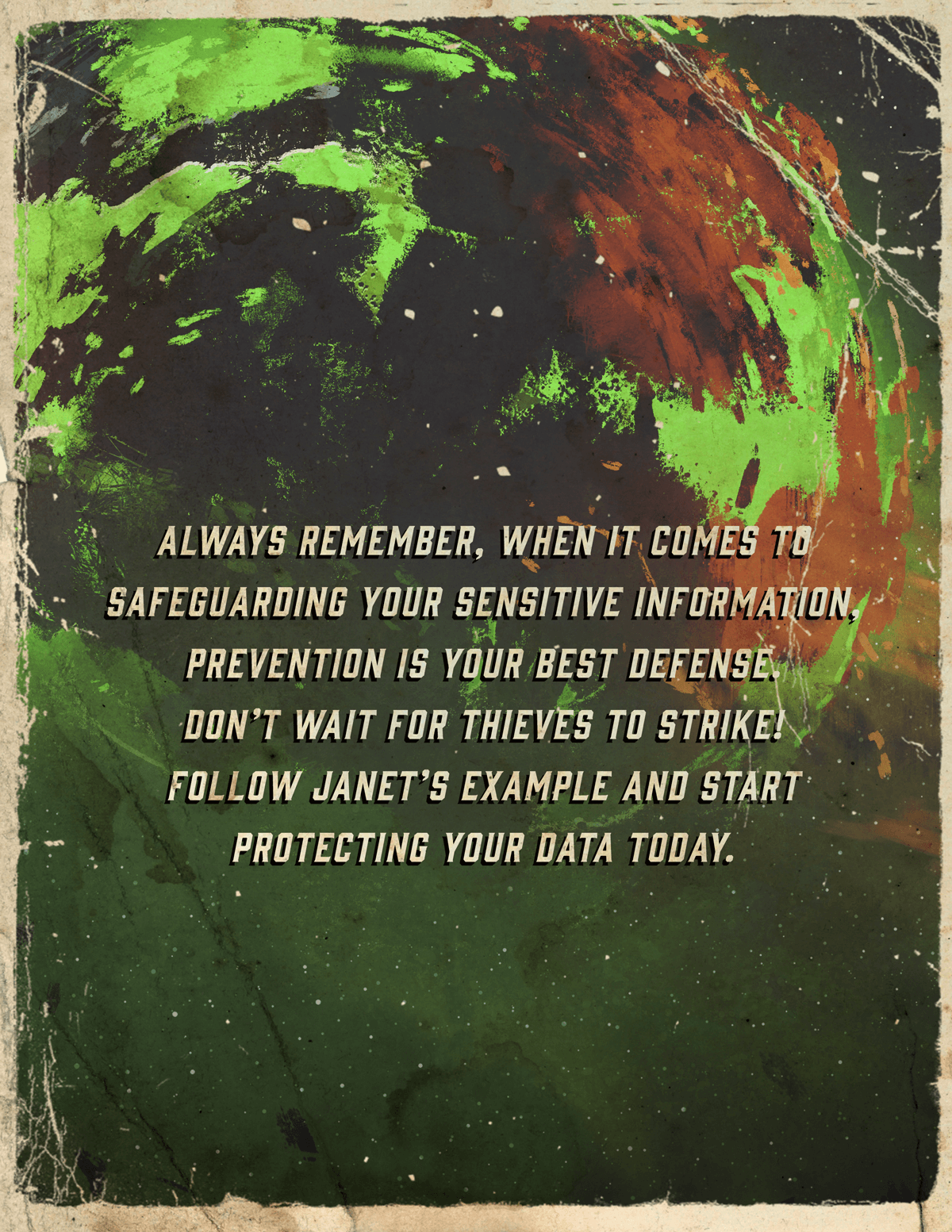 Related Content
Do you think of your spouse or life partner as your "better half"? If so, you know that your relationship is more than just two people meeting halfway. In a life partnership — and in the family that grows from it — the whole becomes greater than the sum of its parts.
There is nothing to fear but fear itself, especially when it comes to personal finances.
This calculator may help you estimate how long funds may last given regular withdrawals.