A Meal for All Generations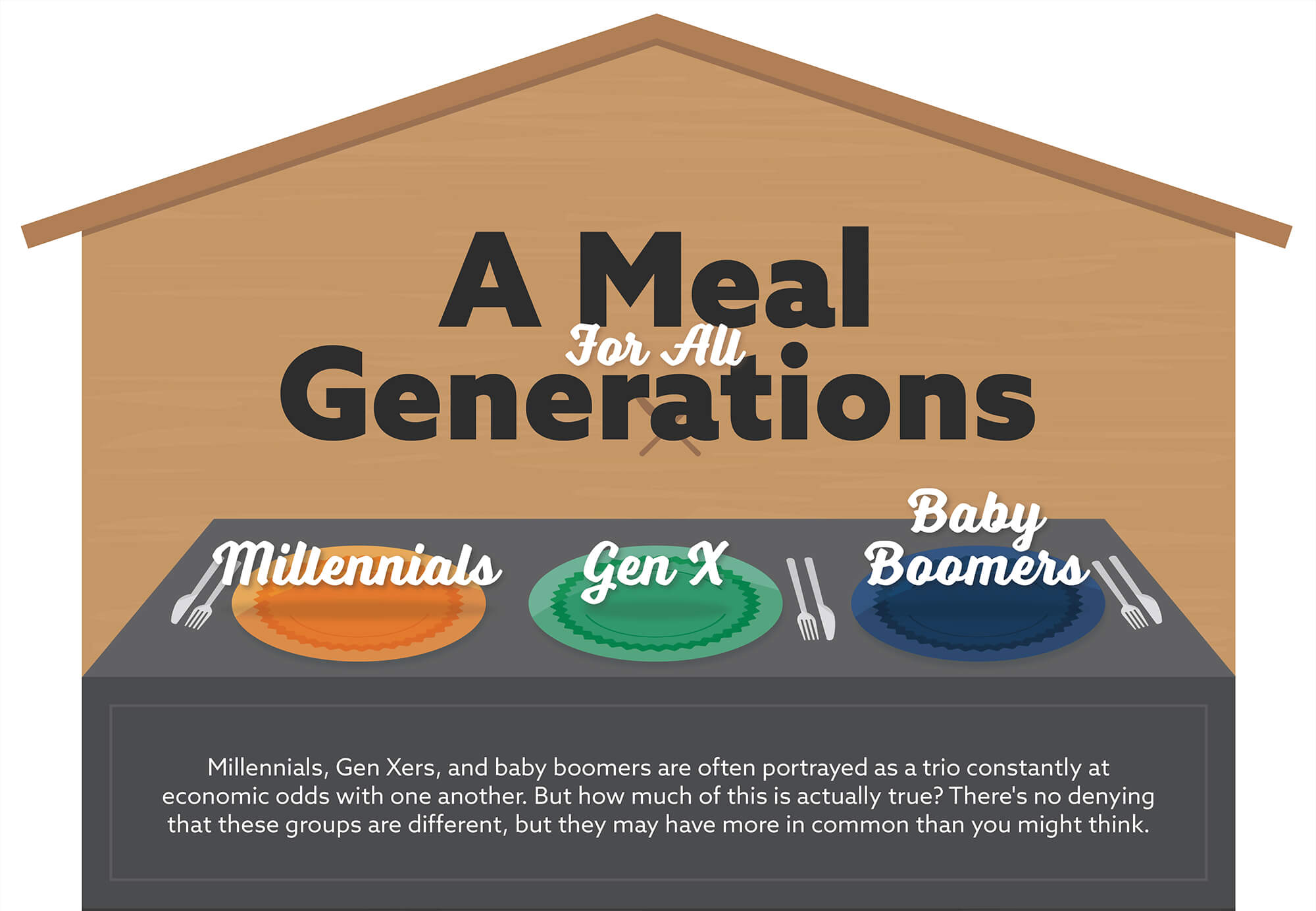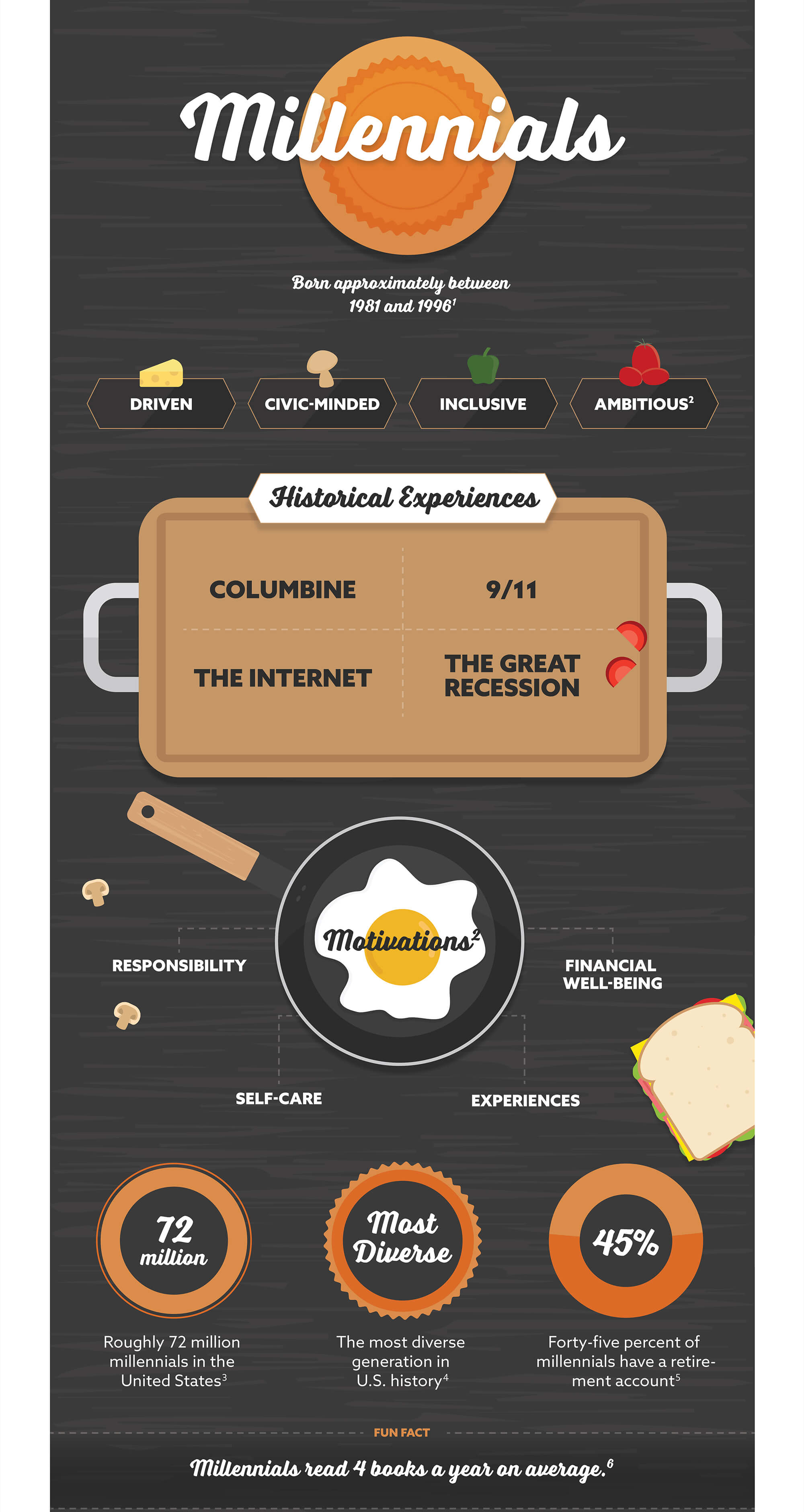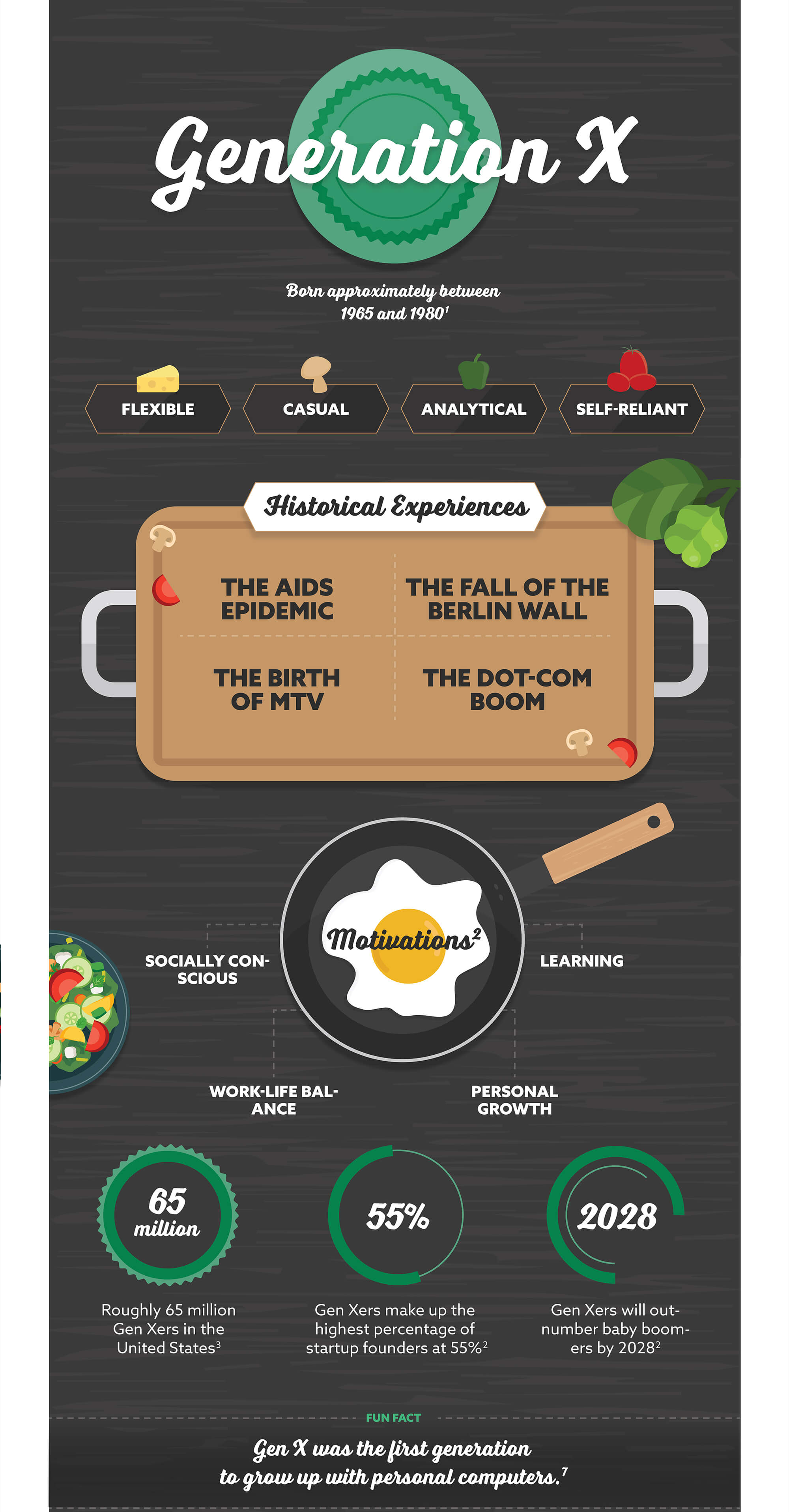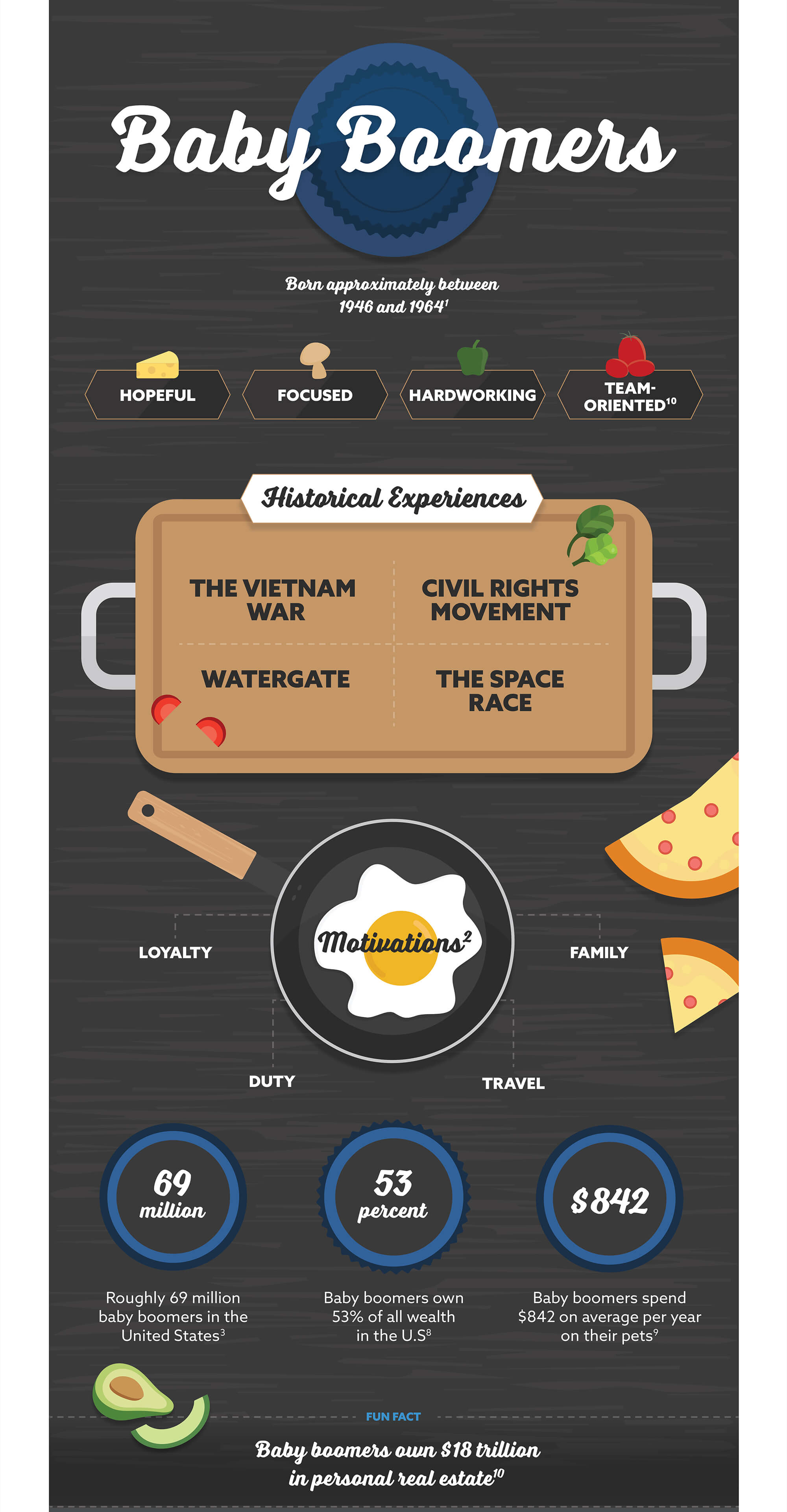 Related Content
You're at the amusement park, waiting to board the roller coaster. You can see the whole track as you stand in line. Peaks that seem to pierce the clouds.
Here's a gift idea that can help create a stronger financial future for your child or grandchild.
Insurance policies are designed to help protect your livelihood, your loved ones, your property and those around you.