The Three Keys to a Great Password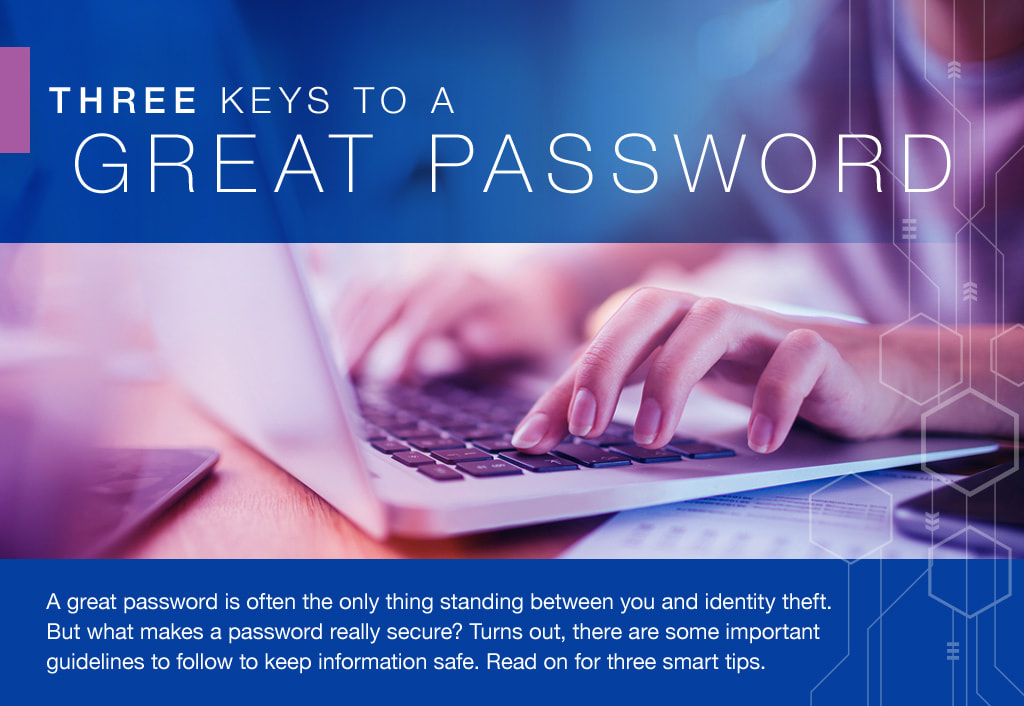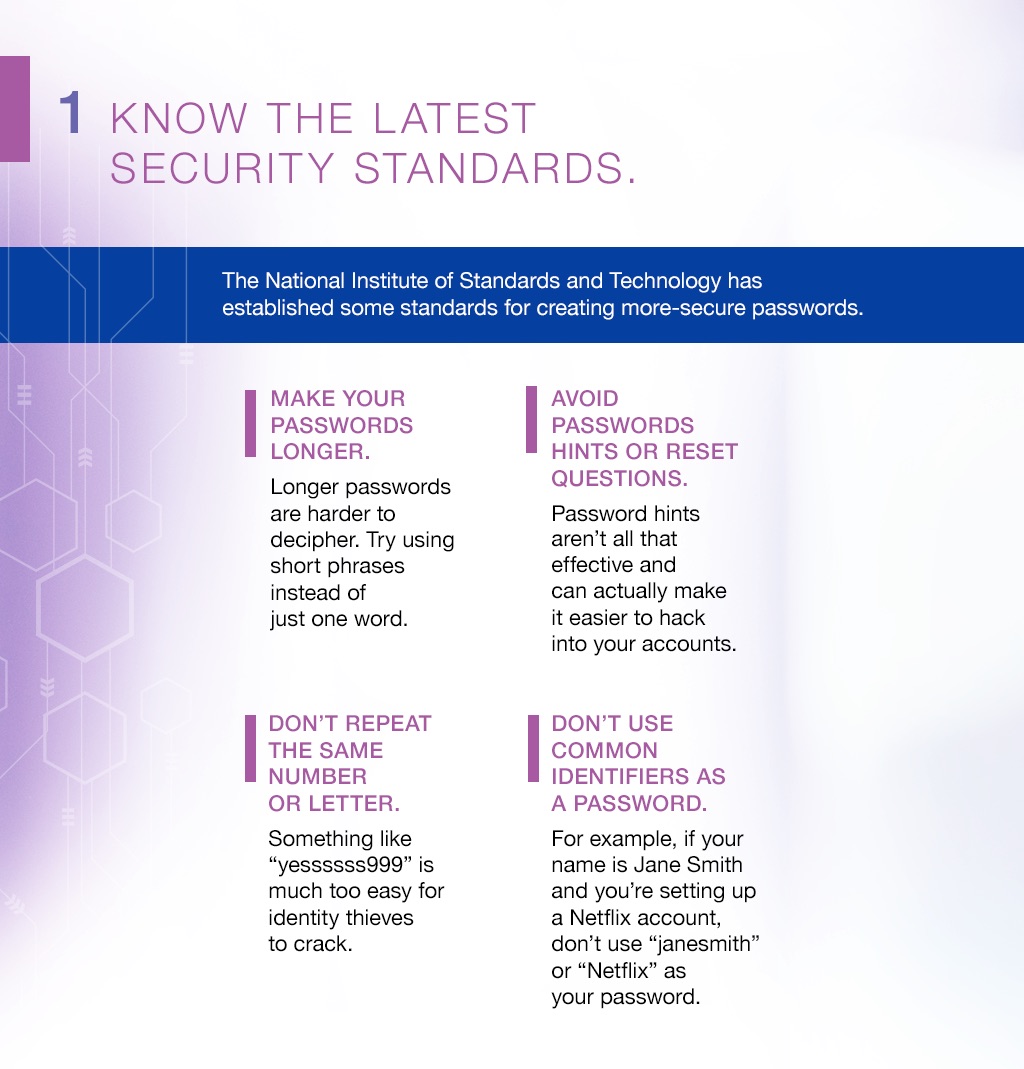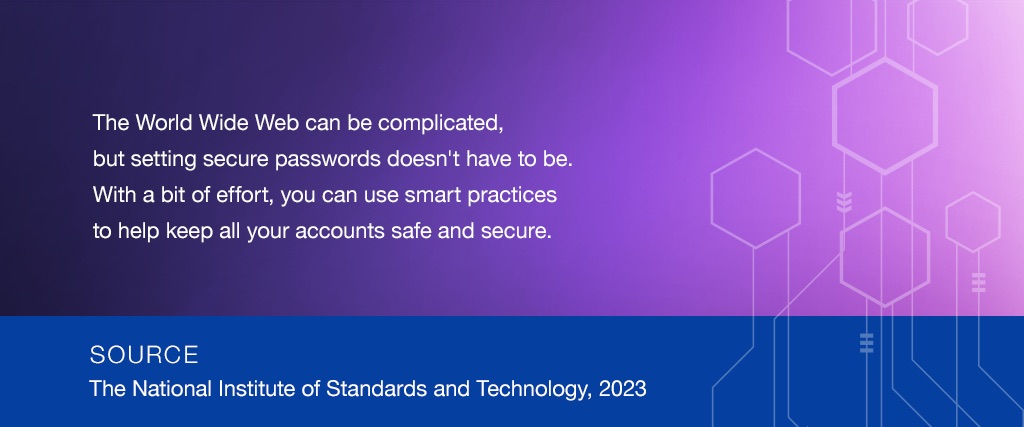 Related Content
Monthly Social Security payments differ substantially depending on when you start receiving benefits.
When you take the time to learn more about how it works, you may be able to put the tax code to work for you.
For women, retirement strategy is a long race. It's helpful to know the route.