Buying a Vacation Home? 5 Questions to Consider First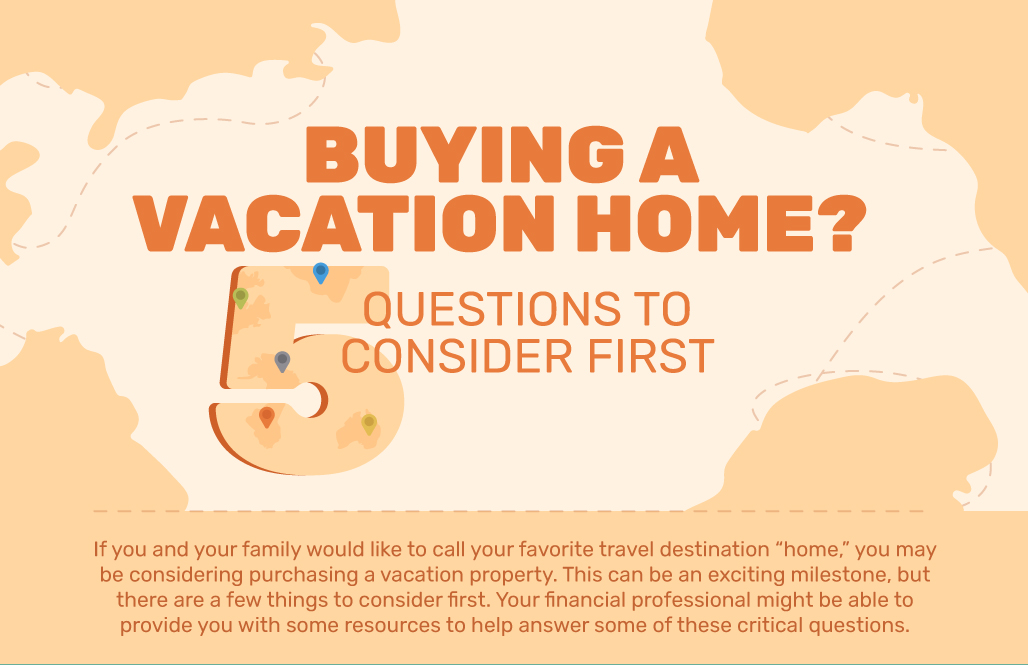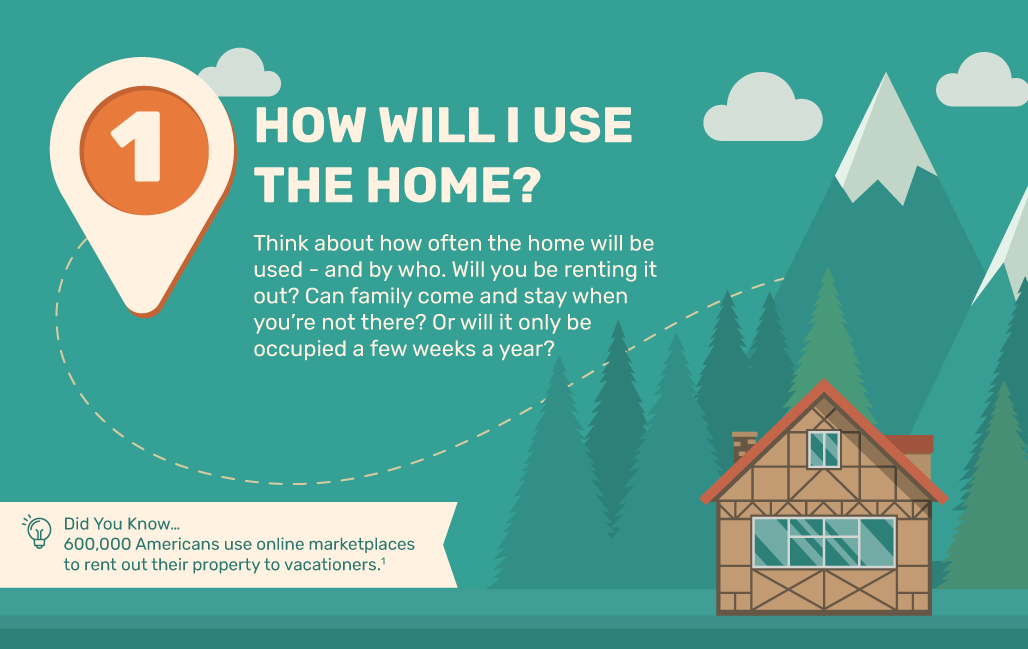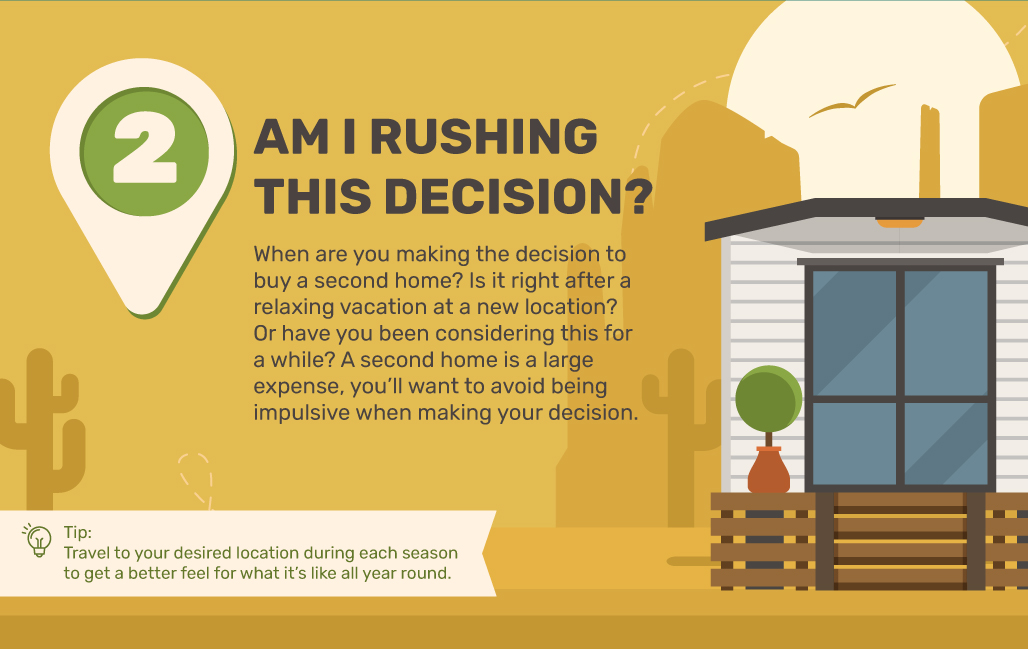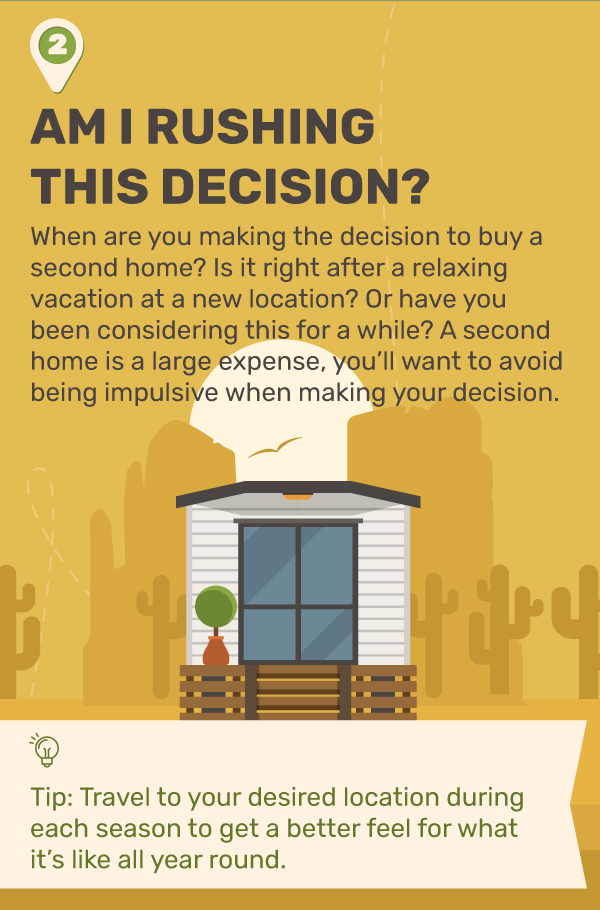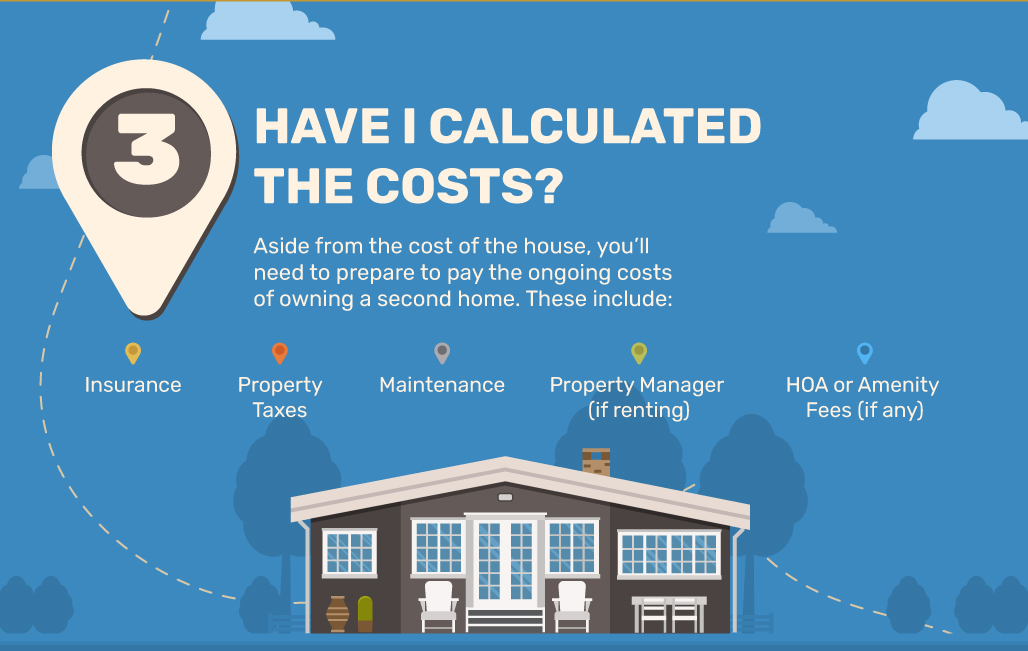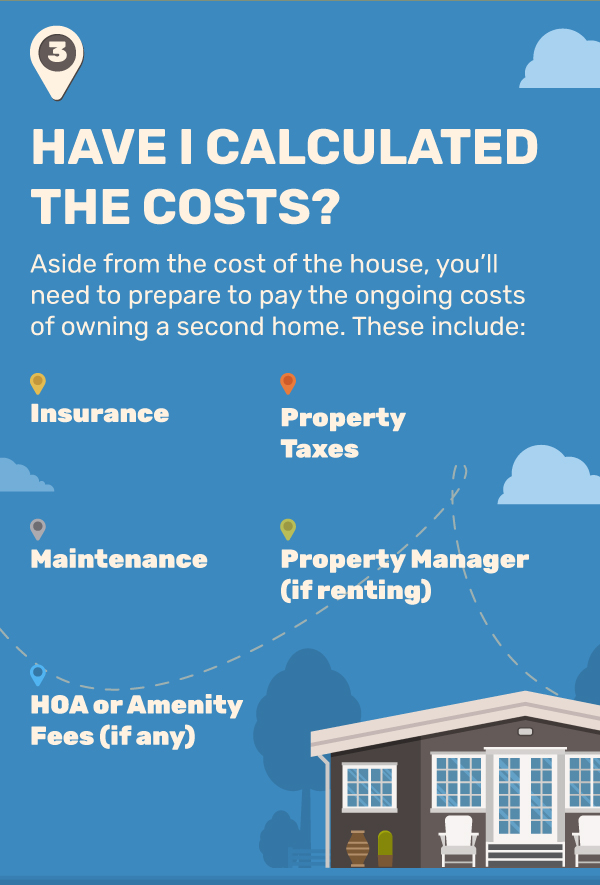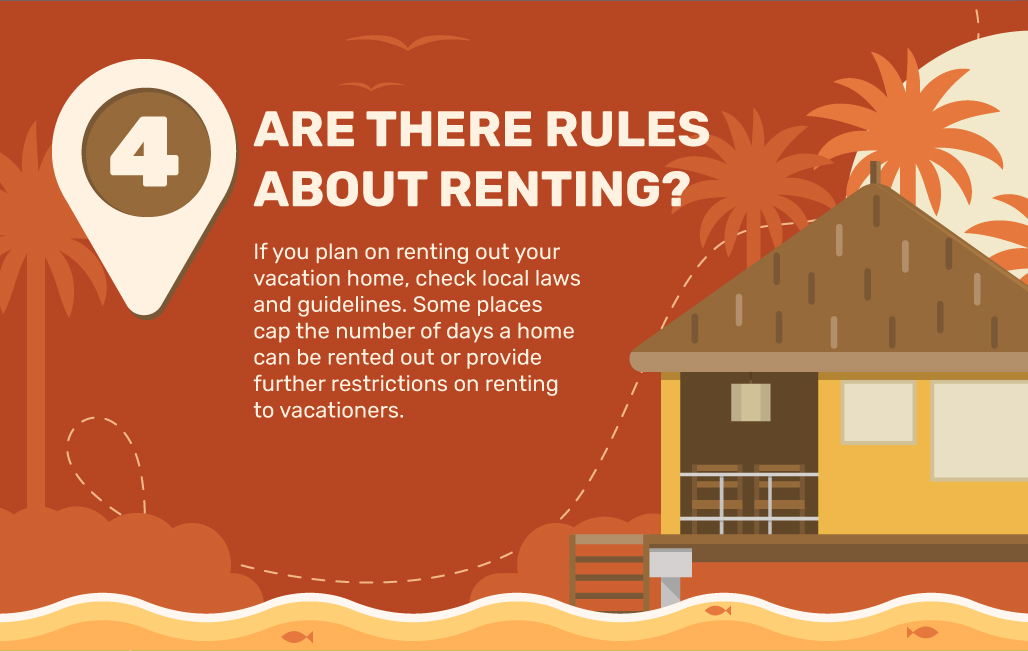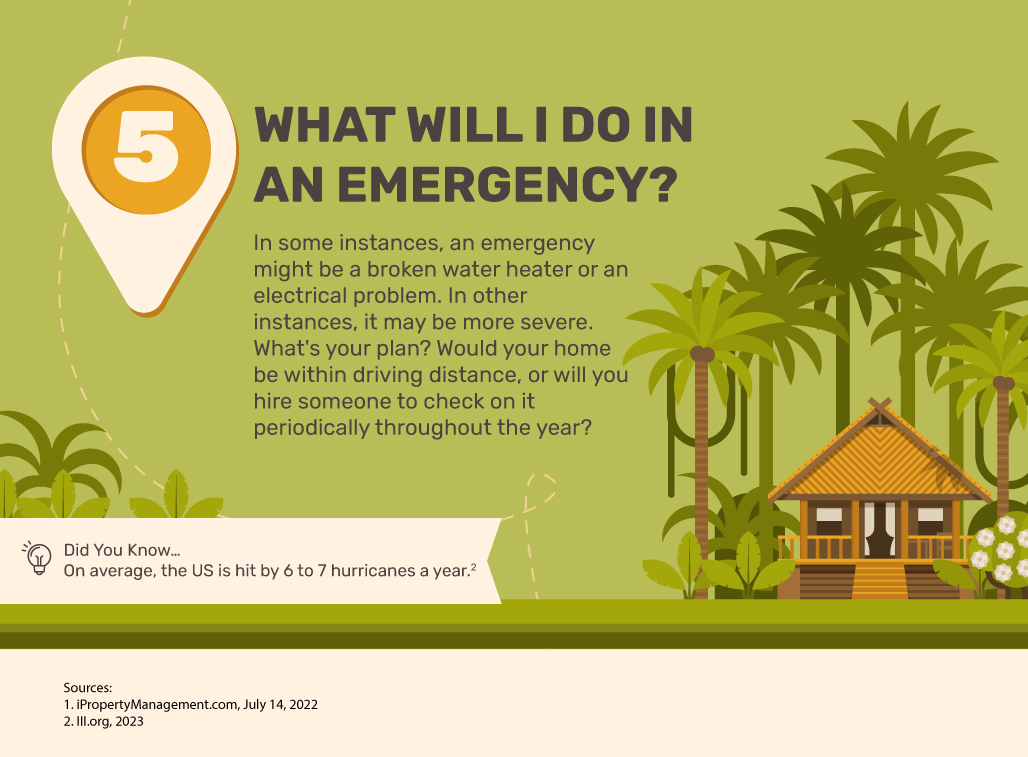 Related Content
A number of questions and concerns need to be addressed to help you better prepare for retirement living.
When you think of planning for retirement, like most individuals, you probably visualize a number. The reality is that most individuals think in terms of an account balance at retirement.
Couples may be able to head off many of the problems in a marriage that money can cause.